Record sales and production of refined sunflower oil of the Victoriaoil factory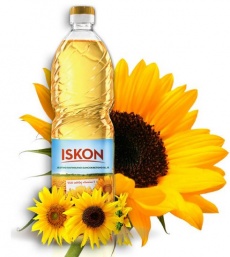 In September, the Victoria Group  achieved record sales of edible sunflower oil with over 8.2 million liters sold. Of these, 4.1 million liters were sold in retail chains and through traditional sales channels in Serbia, while the other 50% was exported - to countries of the region, as well as to the markets of Greece, Hungary, Czech Republic, Slovakia and Austria, where the sunflower oil of the Victoriaoil factory has been acknowledged by partners and consumers for its outstanding quality and excellent value for price.
Last month, Victoriaoil also achieved a record level of production of refined sunflower oil since the factory's beginnings. Over 31,500 tons of sunflower seeds were processed, namely seeds which the Victoria Group purchased from this year's crop. In the refinery plant, nearly 8.8 million tons of refined oil have been produced, while in the plant for bottling and packaging, 8,159,100 bottles of edible oil have been filled.