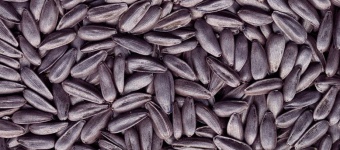 High-protein sunflower meal
In its portfolio Victoriaoil has several products for feed producers. Apart from the 33% protein sunflower meal, Victoriaoil also produces the meal with 40% protein content. The meal from this oilseed is one of the most important sources of biologically valuable proteins.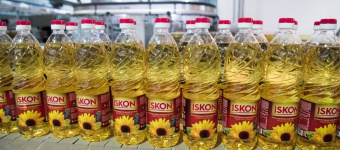 Iskon oil awarded by world-famous chefs
For the second time in a row, Iskon edible sunflower oil was presented with the prestigious "Superior Taste Award 2017", awarded by the iTQi - International Taste and Quality Institute based in Brussels.

The cooking oil is an ingredient used every day in households, therefore its highest quality is very important.
Iskon edible sunflower oil preserves all of the natural characteristics of the sunflower seed.
High content of vitamin E
Favourable fatty acid composition - no harmful trans fatty acids
No stability additives
Learn more
link