Corporate responsibility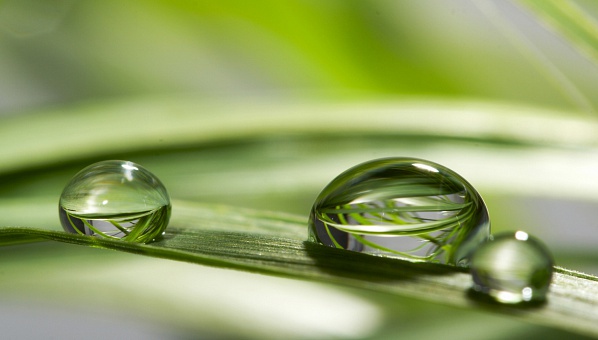 As a leader in the agro-industry of the region, Victoriaoil is committed to responsible business in all spheres of its activity - from cooperation with the primary agricultural sector, through processing and production, to the development of local communities in which it operates.
Strongly convinced of the mutual success of the company and the environment in which it operates, Victoriaoil invests significant funds and resources in the preservation of the environment and the development of the local community.
In the past ten years of operation, the company has helped  large number of individuals and organizations, investing over half a million euros in the development of the company. There are numerous projects in which Victoriaoil participated - humanitarian actions, permanent donations for six soup kitchens for the inhabitants of Kosovo enclaves, as well as numerous donations to the local community.
As we deeply believe that the success of a company rests primarily on its employees, Victoriaoil pays special attention to the internal community of all its employees, which today is over 300. In accordance with the corporate culture and values ​​of the company, Victoriaoil encourages individual development of each team member creates a work and business environment based on cooperation, trust, encouragement and rewarding success.